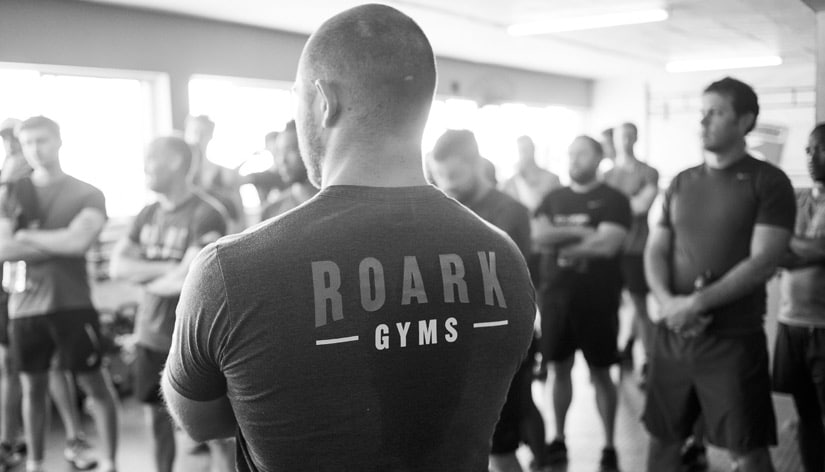 19 Nov

THE 22 DAYS OF ROARK CHALLENGE

The '22 Days of Roark Challenge' starts on Monday the 1st of October.

For those of you who don't know what this entails, we're challenging all the members in all of our gyms to attend Roark 22 times in October. Regardless of whether you're part of the men's gym or women's gym, or whether you're on the 3 times per week or unlimited package, this is your chance to see what you're mentally and physically capable of.

Your coach will be keeping tabs on who manages to achieve this goal, and at the end of October, we'll be awarding a phenomenal prize, sponsored by Suunto, Jaybird and Takealot, to one woman and one man. The draw will be done live on Facebook so all those who took part can watch.

Remember, that while it's great to potentially win a prize at the end of this, the goal is to go beyond what you thought your body was capable of. We'll be with you each step of the way, and as long as you're prepared to come in and work as hard as possible each day, we guarantee that the results you desire will be there at the end.To sign up all you need to do is email your coach or write your name up on the dedicated board in your gym.

Wishing you all the best of luck – we can't wait to watch you smash this!